February Events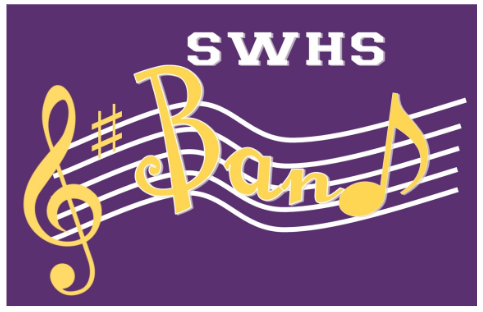 ---
Rehearsal Schedule:
ALL rehearsals are important.
Full band ASPs this month will be on Tuesdays until 5pm. We add Thursday last week of the month

2/4, 2/11, 2/18, 2/25, 2/27

March 6th (will likely be) our MPA date, so first week in March ASPs are
Concerts/Programs:
Black History Program slated for 2/19 (we may not be a part of this as a performing ensemble)
MPA tentatively scheduled 3/6/2020, time TBD
All-State/Honor Bands:
Fri & Sat 2/21-22 - District Honor Band @ UA (Jack, Bree, Allison, Gabe, Jabari)
fee is $35

If you have not paid your All-State tryout fee, do all $50 at the same time.

Still owe for All-State tryouts: Grace, Bree, Allison, Journey, Jake,
Gabe, Jabari, Joshua.
Fri & Sat 3/13-3/14 - James G. Gunn Honor Band @ Thomasville Civic Center
Fee is $10 but students will be notified if they are accepted before sending any money
FEES/FUNDRAISERS
None (for now)
OTHER REMINDERS:
❦ I need to know spring sports schedules!!!
❦ Trip details are coming together. Plan on mid-May trip: I will look to do a fundraiser for some of this
❦ Band Booster Meeting on Tuesday February 4th. 5pm!
SPOTLIGHT!
Jack Mims and Bree Ford earn places in Alabama All-State Band
On Saturday, January 25th, several Sweet Water students auditioned against students from 8 counties in the district for spots in District 5 Honor Band and Alabama All-State Band. Each of the eight band districts in Alabama are allowed to send limited numbers of students on to the state's top 4 performing ensembles. Along with earning places in district 5's honor band, Jack Mims (Junior, oboe) and Bree Ford (Sophomore, clarinet) earned a chance to perform at All-State Band Festival in Huntsville, AL this coming April. They are the only two students from the school and county to earn these distinctions this year.