Visit the Marengo County
School System Website at
https://www.marengo.k12.al.us
for updates on the opening of the 2020-2021 school year as well as our Question and Answer Page.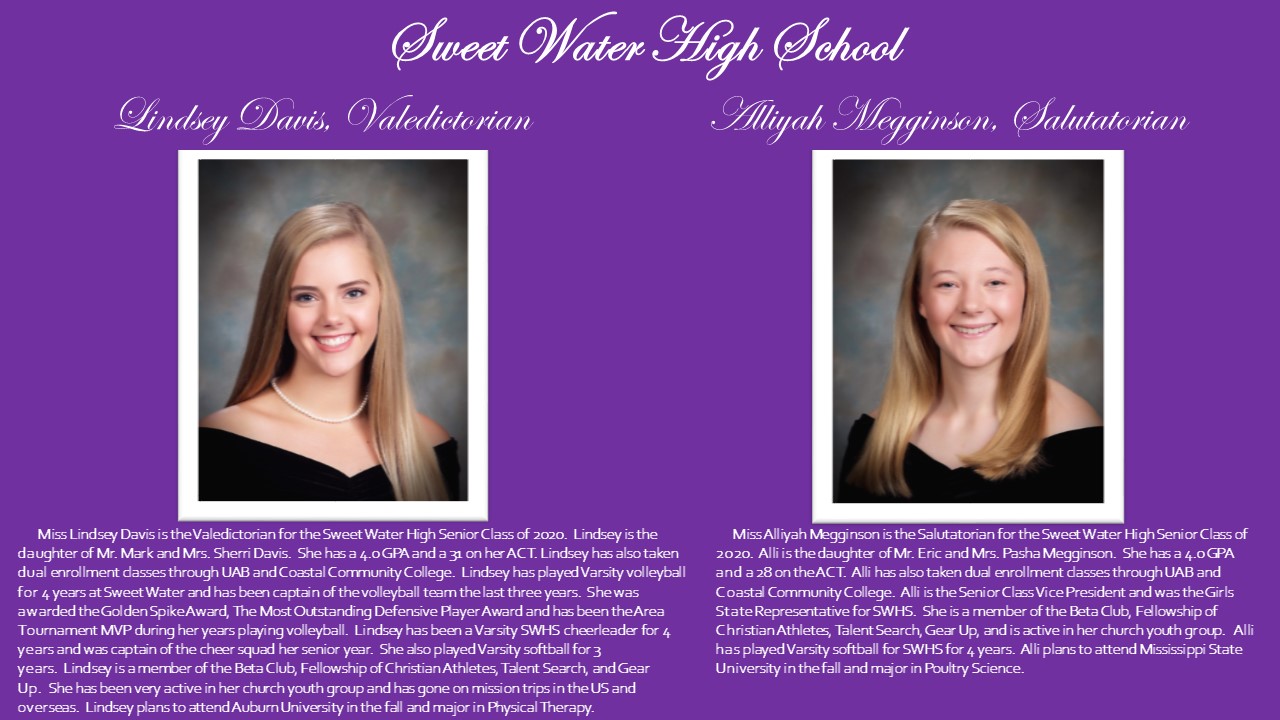 New Student Enrollment Form
If you are ready to enroll your child in Sweet Water High School, the form you need to complete is shown on the right. You can download the form and submit it 1 of 2 ways:
1. Complete the form online and submit it along with 2 other forms of identification via email to Mrs. Courtney Taylor, SWHS Counselor, at courtneytaylor@marengo.k12.al.us. OR
2. Download and print the form. Mail it along with 2 other forms of identification to SWHS, attention Courtney Taylor, 440 Main Street, Sweet Water, AL 36782.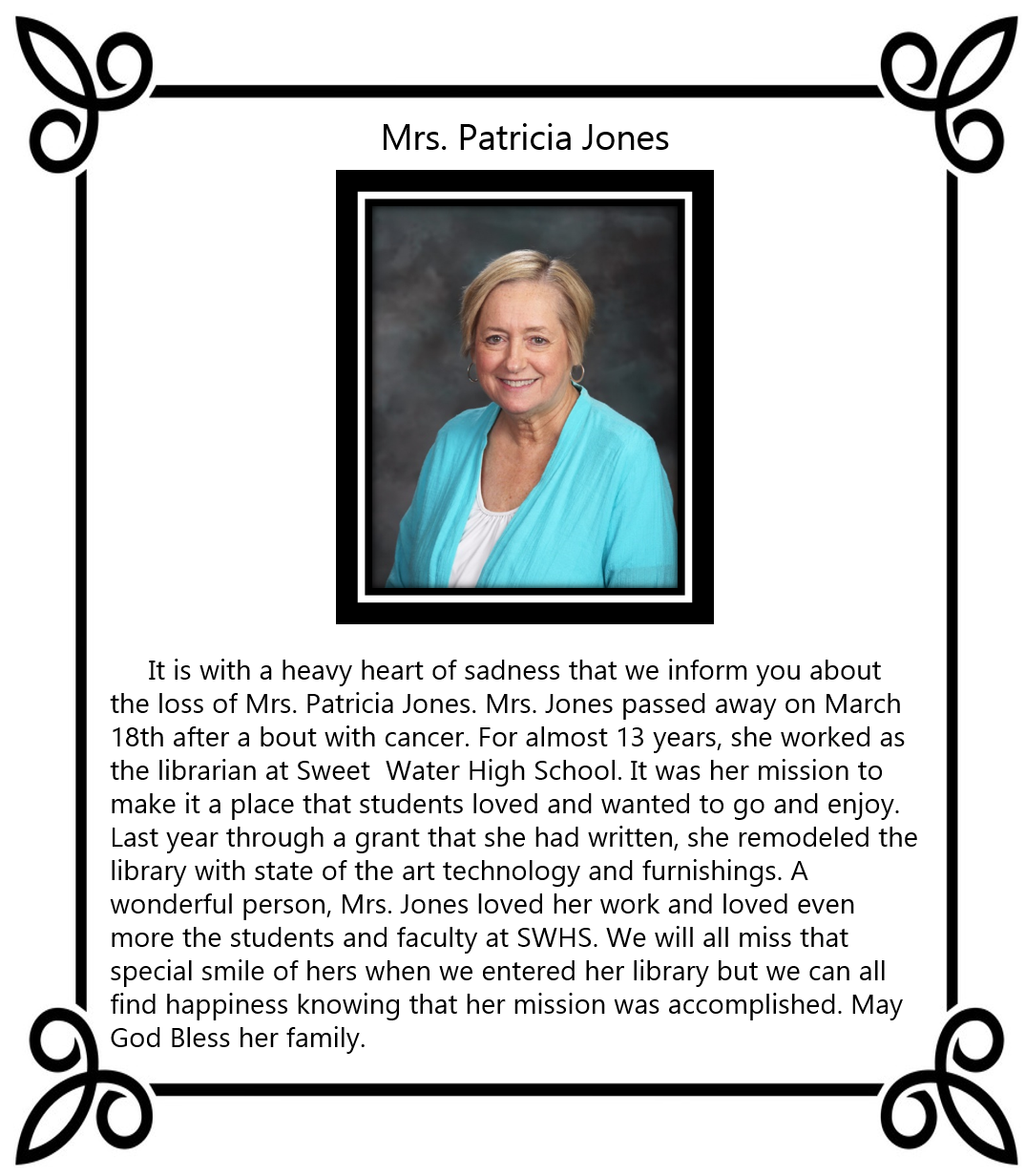 It is required that all students have a school approved uniform sweatshirt or the school approved uniform jacket in purple or gray. School sweatshirts are available in the office for $16.00.
State Law SJR 8 ACT #2017-17 requires that the school system inform parents, students, and teachers about heavy back pack safety awareness. Please visit www.bacsupport.com for more information.
Parents asked, and we listened!
Below you will find Amazon wishlists from teachers needing a few extra items in their classrooms! Feel free to donate as much as you can and will!
As always,
THANK YOU BULLDOG PARENTS!
Breakfast & Lunch Calendars