To learn more about Mrs. Lewis, click below.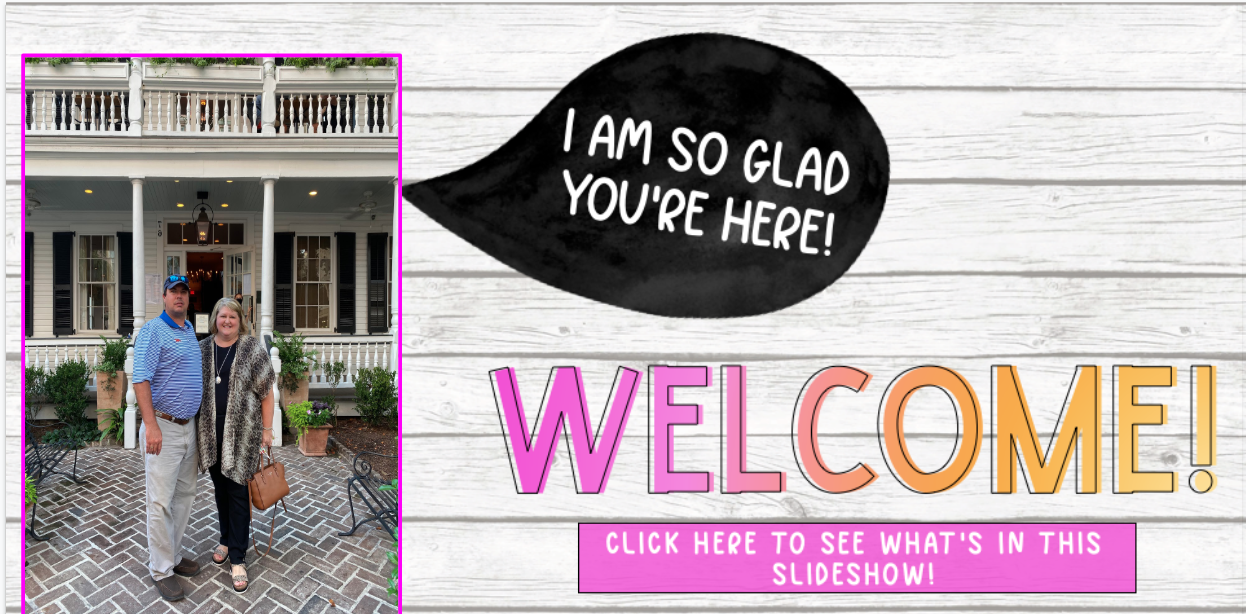 When you open the presentation, please click "present" in the top right corner for hyperlinks to be active.
After graduating from Auburn University in 1994, I began my teaching career. I also graduated from the University of West Alabama in 1998 with my graduate degree. I have been teaching at Sweet Water High School since 1996. I teach English to 8th, 10th, and 12th grades. I love being a part of the Bulldog family. I am married to Rube Lewis and have two sons, Grey and John David.